QUOTE SCHEDULER FOR CLIENTS IN THE EAST ZONE OF OUR TREE CARE SERVICE AREA
Please note that this scheduler is for tree care needs that are located within the East Zone of our service area.
BUGG TREE CARE uses a quick and easy scheduling system. Here's how you can request a quote:
select an available date
confirm a time
enter tree care details
schedule the event
Once you request a quote, you and our arborists will get a calendar invite via email confirming the date and time you selected for us to come out and provide an estimate. If you'd like, we can even send you a text reminder the day before. You can cancel or change the appointment by calling us, or make changes within the calendar event link sent in your email confirmation.
If you would rather give us a call to request a quote – no problem. For urgent or timely matters, please call the office. We look forward to hearing from you soon.
Mailing address for payments:
BUGG TREE CARE
802 Stewart St.
Madison, WI 53713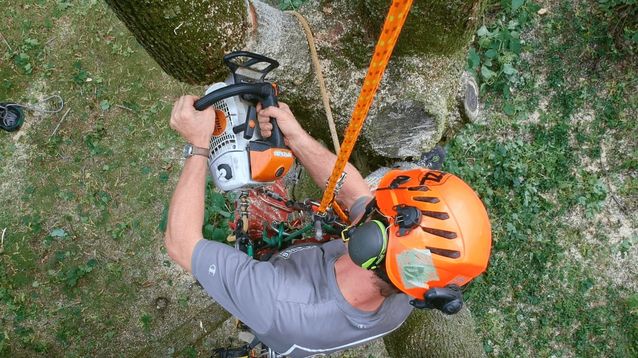 WE FOLLOW THE HIGHEST LEVEL OF TREE CARE SAFETY STANDARDS BUGG TREE CARE is a local family-run company that servesd the greater area of Madison, WI. Just as family members care for and nurture each other, we seek to encourage and empower personal growth in our...
read more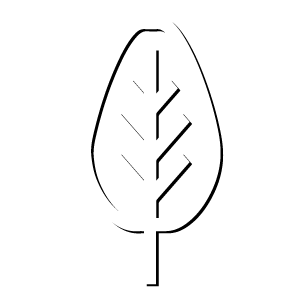 All rights naturally reserved, 2017-2021