SELECT THE ZONE WHERE YOUR TREE CARE SERVICE IS NEEDED
BUGG TREE CARE's service area is separated by "East" and "West" zones. Please choose the zone that corresponds to where you'd like to have a quote scheduled. You'll then be redirected to our scheduler to select a date and time that works for you to have one of our arborists come out to provide a quote. Easy, and always free!
West Madison
West Waunakee
Middleton
Verona
Cross Plains
Fitchburg
Mt Horeb
Belleville
Oregon
The orange highlighted area below is the West Zone.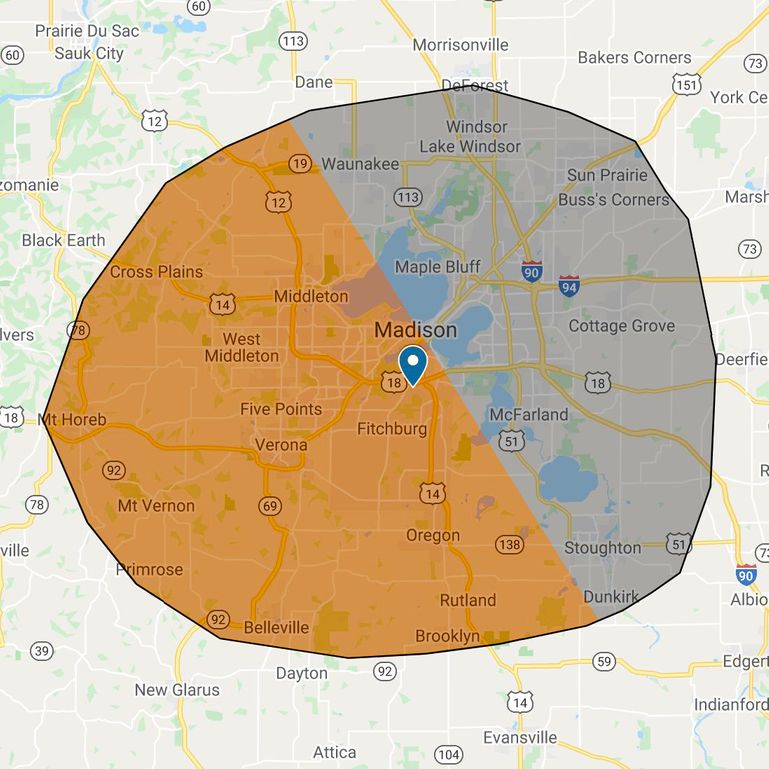 Unsure what your zone is? Please call BUGG TREE CARE at 608-237-6340, and we'll help to get you scheduled!
Mailing address for payments:
BUGG TREE CARE
802 Stewart St.
Madison, WI 53713
View a tree removal video in a tight urban setting
here
.
Find more tree care infotainment here.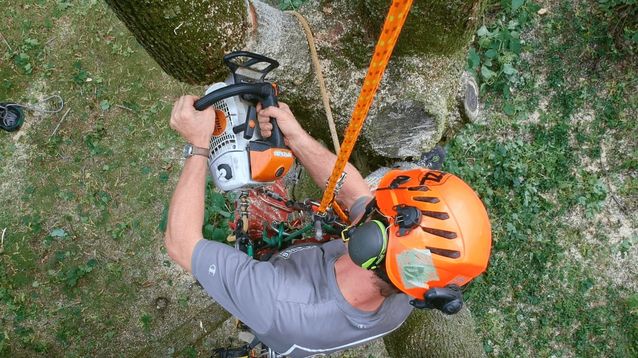 WE FOLLOW THE HIGHEST LEVEL OF TREE CARE SAFETY STANDARDS BUGG TREE CARE is a local family-run company that servesd the greater area of Madison, WI. Just as family members care for and nurture each other, we seek to encourage and empower personal growth in our...
read more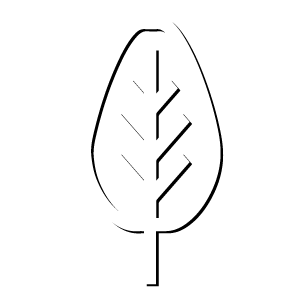 All rights naturally reserved, 2017-2022