BUGG TREE CARE IS AN ESSENTIAL SERVICE PROVIDER DURING THE SAFER-AT-HOME ORDER
BUGG TREE CARE is staying informed and responding to the current COVID-19 pandemic. The Safer-At-Home order in Wisconsin qualifies tree care as an essential service. We are able to continue to work at this time with some restrictions. We will prioritize trees based on need and delay some work that can wait until later. If you have an immediate concern for your trees, please let us know so we may asses them. We are available to view your trees and make recommendations for care.
We have implemented prevention measures in how we conduct business for now. First, we are offering paid time off to employees that need to care for family and children or who wish to shelter in place to respect of public health. After that we will return to work while altering our normal routines. We will use phone calls for sales appointments and ask that you stay inside the house during our visit. If you are scheduled for a tree pruning or removal, the Arborist will contact you by phone to go over any information. If you feel that you need to come out of the house while we are there to point anything out, we will respect the 6ft social distance recommendation. During our production work, we will disinfect any shared tools and points of contact on equipment or vehicles and have our administrative staff working from home.
We appreciate the benefits that a healthy urban forest can give to us, and we look forward to adapt and continue our care of your trees with a deeper sense of purpose in these changing times. Please call or email with any questions, and thank you for your continued support of BUGG TREE CARE.
REQUEST YOUR FREE QUOTE TODAY
Mailing address for payments:
BUGG TREE CARE
802 Stewart St.
Madison, WI 53713
Something is wrong.

Instagram token error.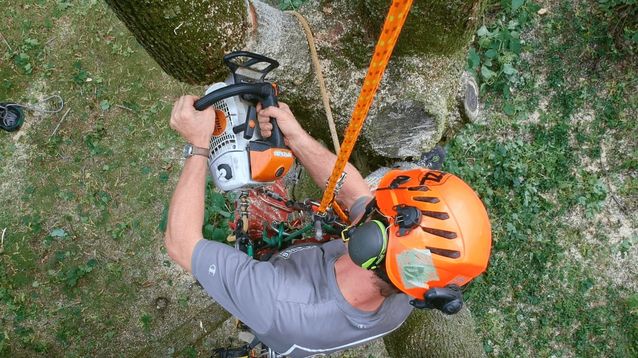 WE FOLLOW THE HIGHEST LEVEL OF TREE CARE SAFETY STANDARDS BUGG TREE CARE is a local family-run company that servesd the greater area of Madison, WI. Just as family members care for and nurture each other, we seek to encourage and empower personal growth in our...
read more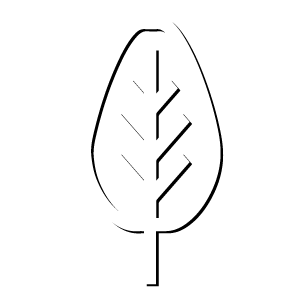 All rights naturally reserved, 2017-2020