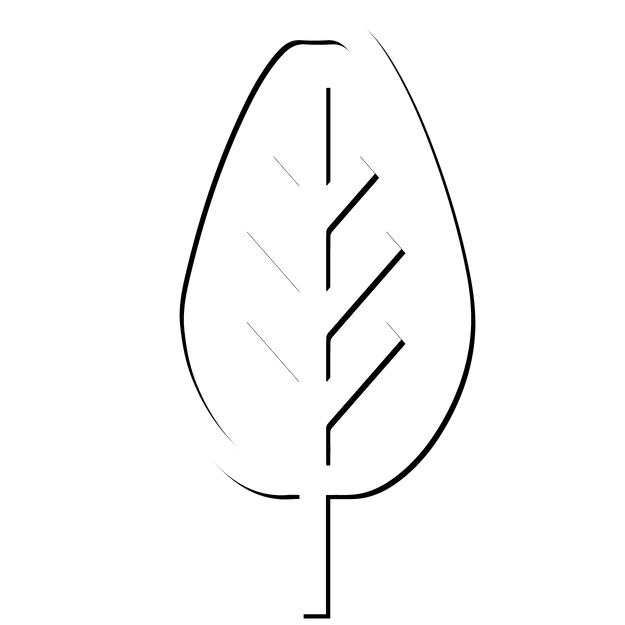 EXPERT TREE PRUNING & TREE REMOVAL SERVICES PRESERVING THE URBAN CANOPIES OF OUR COMMUNITY
We provide expert pruning and tree removal services. Working on ropes among the branches ensures every cut is effectively dictated by what is best for the tree – and your property.
We engage the community with activities that imprint the values of environmental stewardship, from volunteer pruning at Henry Vilas Zoo, to sponsored service days for nonprofits and youth.
We believe urban life is deeply enriched by natural elements, especially trees. As a company – and as individuals – we are committed to maintaining the canopy health of Dane County.
WHAT OUR CUSTOMERS ARE SAYING ABOUT OUR TREE CARE SERVICES ON GOOGLE
Excellent experience all-around. Punctual, thorough, and efficient doing the work. BUGG TREE CARE was terrific at taking the time to understand the project in advance and making sure it was implemented correctly. It was a small job but they made time to fit us in! The guys were professional, and very accommodating to my on the spot requests.
We used BUGG TREE CARE to remove a dead ash tree from our back yard. The two men who showed up were very prompt and very efficient. They were able to do the entire job with out heavy machinery which was great. We were really impressed with the entire process and the fact that they were able to do the work with hand saws, chain saws and just by climbing the tree.
BOB & SUZY HUNTER
Home Owner
WE OFFER RESIDENTIAL & COMMERCIAL TREE SERVICES THROUGHOUT THE GREATER DANE COUNTY AREA
Tree Pruning / Trimming
Tree Removal
Storm Damage
Stump Grinding
Tree Planting
Cabling
Cat Rescue
Emerald Ash Borer Consultation & Treatment
BUGG TREE CARE will travel 20 miles from Madison, WI, to provide free estimates and tree care services. Some cities and towns within our Madison, WI, service radius are Fitchburg, Verona, Sun Prarie, Middleton, Cross Plains, Waunakee, DeForest, Cottage Grove, Stoughton, Oregon, Brooklyn, Union, Belleville, Mt. Horeb, and many others. Please, ask if you're unsure!
THE HIGHEST QUALITY TREE CARE SERVICES WITH HONEST WORK THAT IS FAIRLY PRICED
Our Arborist team has over 30 years of combined experience. We use ropes to climb trees; this defines the quality of our work.
Everyone on our team is a Certified Arborist and a member of both the International Society of Arboriculture and the Wisconsin Arborist Association.
We maintain Liability Insurance and Workers Compensation and are happy to supply supporting documents on request. Liability Insurance can be found here.
PROUD MEMBERS OF ORGANIZATIONS THAT PROMOTE INDUSTRY BEST PRACTICES
THE CHANCE TO SERVE THE URBAN CANOPY OF OUR COMMUNITY GIVES OUR COMPANY PURPOSE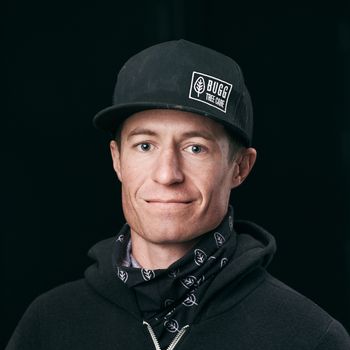 COLIN BUGG, OWNER / ARBORIST
Colin is a certified Arborist, a champion tree climber, WAA speaker, and industry leader with 14 years experience in the field. For a portion of that time he was an independent contract climber called in by other companies for challenging tree work. He is passionate about climbing. For him, every job is a chance to learn the particulars of a tree and how to best preserve its structural integrity, beauty and health.
PN-6653A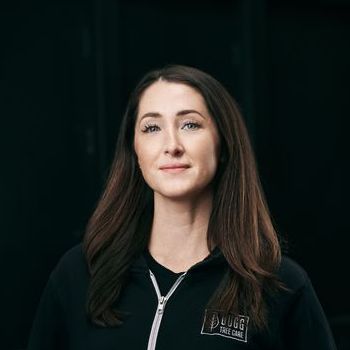 EMILY BUGG, OWNER / MANAGER
Emily grew up in Madison, climbing and appreciating trees from a young age. As founding partner of BUGG TREE CARE, she is inspired everyday to help preserve the urban canopy that her two young children now grow under. You are more likely to find her on the phone than in the tree, managing the business and growing connections in the community.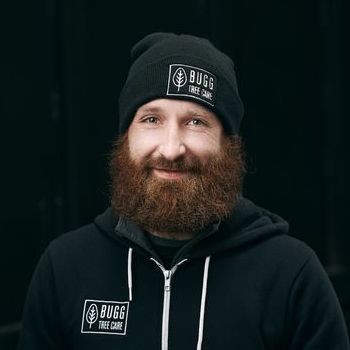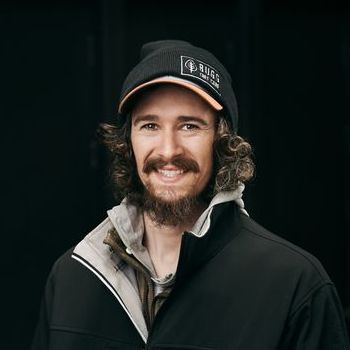 SETH STEINHAUER / ARBORIST
Bio coming soon…
WI-1471-A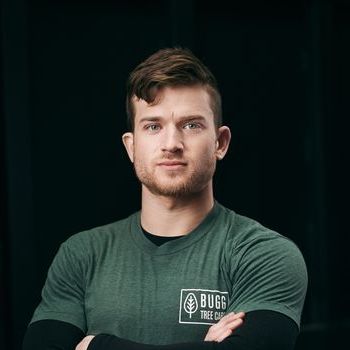 COLLIN COOPER / ARBORIST
Bio coming soon…
WI-1467-A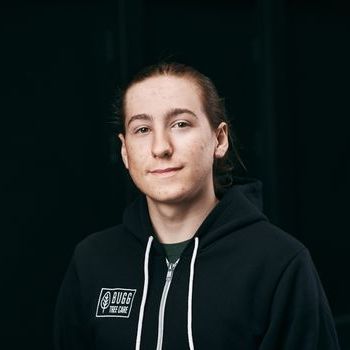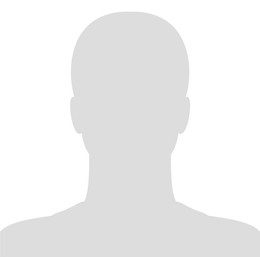 MARY MATTHEWS, OFFICE MANAGER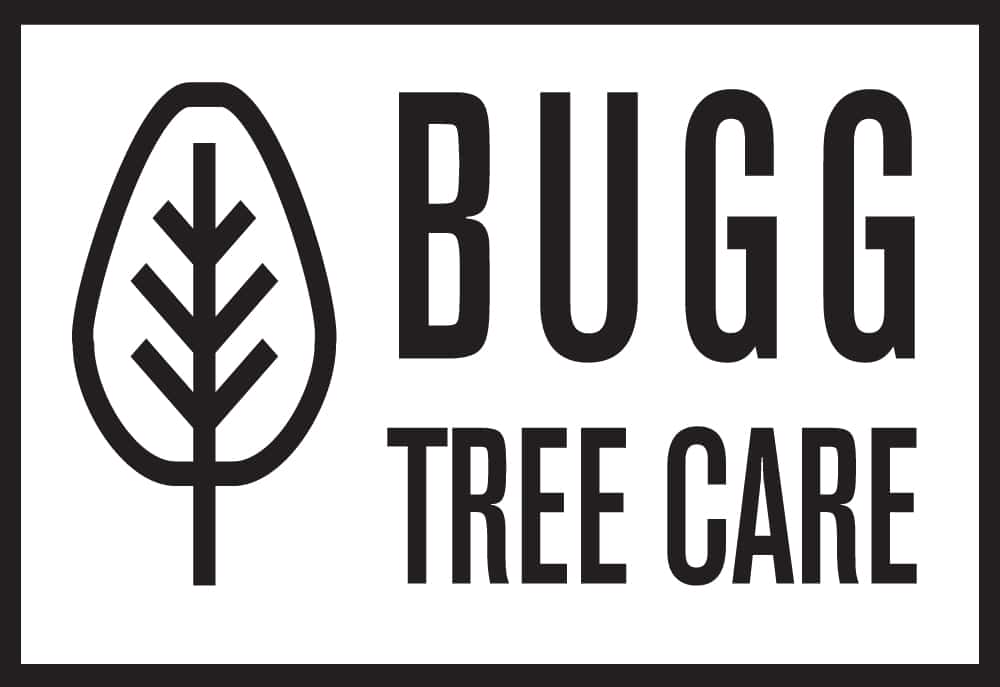 Mailing address for payments:
BUGG TREE CARE
802 Stewart St.
Madison, WI 53713
View a tree removal video in a tight urban setting
here
.
Find more tree care infotainment here.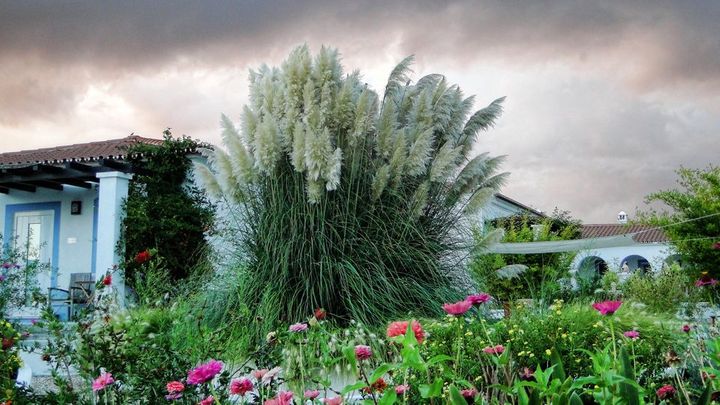 RAIN GARDENS HAVE PLENTY OF BENEFITS, BUT THERE ARE IMPORTANT TREE CARE TECHNIQUES TO KEEP IN MIND Rain Gardens are a popular choice among creative gardeners and are encouraged for water management within a property. They also benefit native species plantings that...
read more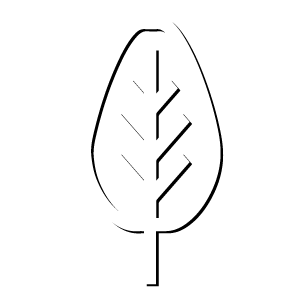 All rights naturally reserved, 2017-2022