PHOTOS OF BUGG TREE CARE SERVING & PRESERVING THE LOCAL URBAN CANOPY OF GREATER DANE COUNTY
These are photos of BUGG TREE CARE climbing and caring for trees. Our commitment is to serve and preserve the canopy health of the Greater Dane County area, helping to enrich the lives of our communities through natural elements and the beauty of trees. By securing the welfare of our shared environment, we help to create a sustainable space where everyone can be healthy and prosper.
As a local mom and pop tree shop, we believe the stewardship of our urban canopies will provide healthy places for our children to grow up in. This is extremely important to us, and why we are so passionate about the work we do. We are also mindful of the impact our tree care makes on the families surrounding us. The shelter and security of trees belongs to everyone.
We pride ourselves on the exceptional care we put into our community. The breadth of our work ranges from single family homes, to public schools where our children learn and play. Our team of certified arborists is the best in the industry, and we wholeheartedly believe that their attention to detail is what ultimately translates into the satisfaction of our valued customers.
Please follow our adventures on Instagram here!
Mailing address for payments:
BUGG TREE CARE
802 Stewart St.
Madison, WI 53713
View a tree removal video in a tight urban setting
here
.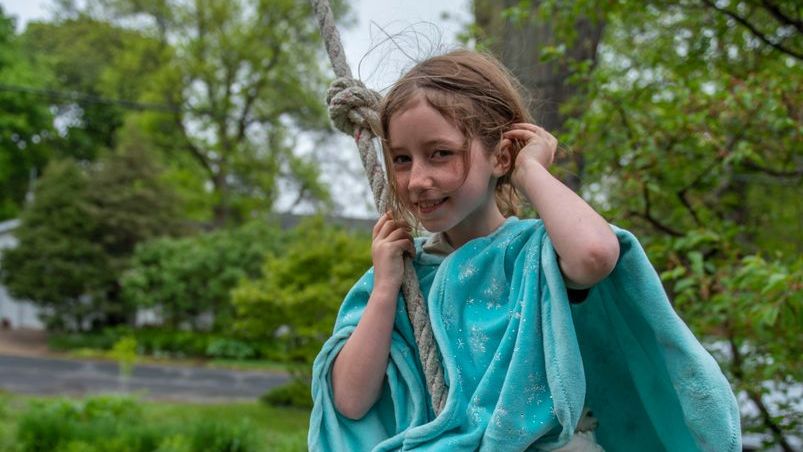 What is a rope swing? A rope swing is a fun - and healthy - way for communities to get outside and enjoy nature with family and friends. Traditionally, rope swings are made from a single piece of rope suspended from trees with a seat tied in for someone to sit and...
read more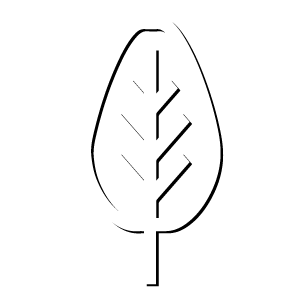 All rights naturally reserved, 2017-2022