REQUEST A FREE QUOTE BY COMPLETING THE SCHEDULING FORM BELOW
BUGG TREE CARE uses an online scheduling system for customers to select appointment times that work best for them. You can use our scheduler to select a date and time that works for you to have one of our arborists come out to provide a quote. Easy, and always free!
Enter your zip code
Enter and confirm address
Choose a date and arrival time
Complete the booking form and submit
Check your email for a calendar invite confirming the date, time, and address you're scheduled for the arborist to meet with you and provide an estimate. You may cancel or make changes to your appointment using the link provided in your confirmation email or by calling us. Thank you!
If you would rather give us a call to request a quote – no problem. For urgent or timely matters, please call the office. Appointments are 30 minutes. If your property is larger than 1 acre or you feel you would need more time, please call the office. We look forward to hearing from you soon.
ARE YOU LOOKING FOR FREE WOOD CHIPS?
IS YOUR LOCATION OUTSIDE OF OUR SERVICE AREA?
Mailing address for payments:
BUGG TREE CARE
802 Stewart St.
Madison, WI 53713
View a tree removal video in a tight urban setting
here
.
Find more tree care infotainment here.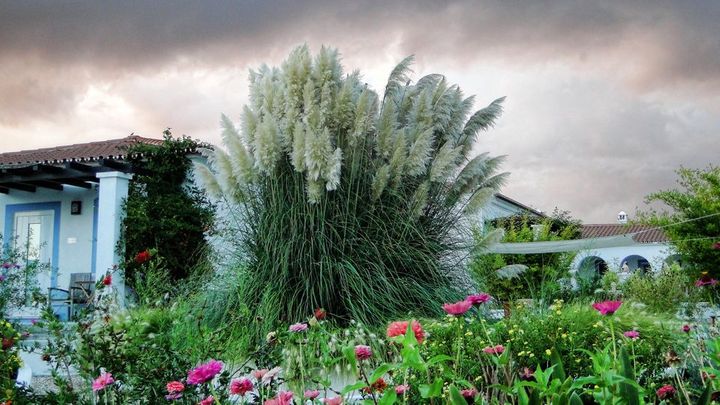 RAIN GARDENS HAVE PLENTY OF BENEFITS, BUT THERE ARE IMPORTANT TREE CARE TECHNIQUES TO KEEP IN MIND Rain Gardens are a popular choice among creative gardeners and are encouraged for water management within a property. They also benefit native species plantings that...
read more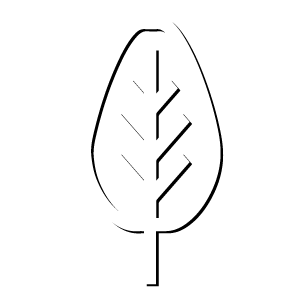 All rights naturally reserved, 2017-2022