THE VALUES AND STANDARDS THAT PERMEATE BUGG TREE CARE
We provide expert pruning and tree removal services. Every member of our team is an ISA certified Arborist, holding knowledge of tree biology, tree identification and selection, tree-soil-water relations, tree nutrition and fertilization, tree planting and establishment, pruning concepts and techniques, cabling, bracing and lightning protection, problem diagnosis and management, tree preservation on construction sites, climbing and safe work practices, and tree risk assessment.
We engage the community with activities that imprint the values of environmental stewardship and industry knowledge, from volunteer pruning at Henry Vilas Zoo, to sponsored service days for nonprofits and youth, teaching arboriculture to the next generation of climbers.
We believe urban life is deeply enriched by natural elements, especially trees. As a company – and as individuals – we are committed to maintaining the canopy health of Dane County. To preserve mature trees we implement expert, specific pruning techniques and cabling and bracing systems to prevent failure and decline. We offer free wood chips for gardens and trees, building nutrients soil nutrients for trees and encouraging a healthy urban forest.
<div class="sharethis-inline-share-buttons"></div><!-- [et_pb_line_break_holder] -->
LOOKING FOR EXCEPTIONAL TREE CARE?
Mailing address for payments:
3530 Wyota Ave.
Madison, WI
53711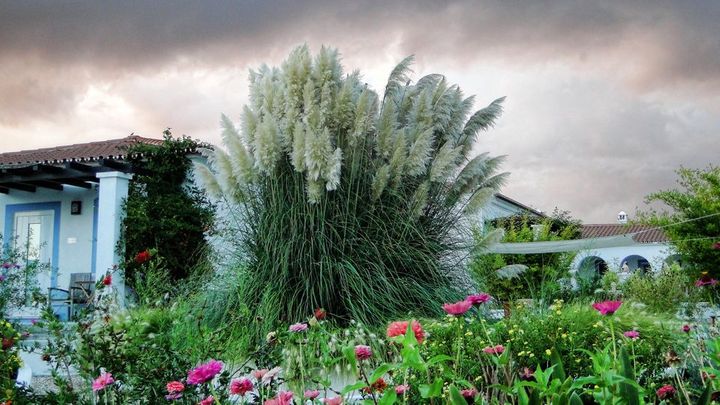 RAIN GARDENS HAVE PLENTY OF BENEFITS, BUT THERE ARE IMPORTANT TREE CARE TECHNIQUES TO KEEP IN MIND Rain Gardens are a popular choice among creative gardeners and are encouraged for water management within a property. They also benefit native species plantings that...
read more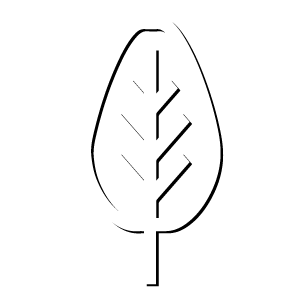 All rights naturally reserved.