A LINK DIRECTORY FOR BUGG TREE CARE'S WEBSITE
The sitemap is a link directory of the pages that exist on the website. This help strengthen internal linking, as well as provide a broad overview for visitors that are curious of everything that is on the website. I will add the blog post links in the next iteration, as I'd like to figure out some way to differentiate those links visually from the other pages.
REQUEST YOUR FREE QUOTE TODAY
Mailing address for payments:
BUGG TREE CARE
802 Stewart St.
Madison, WI 53713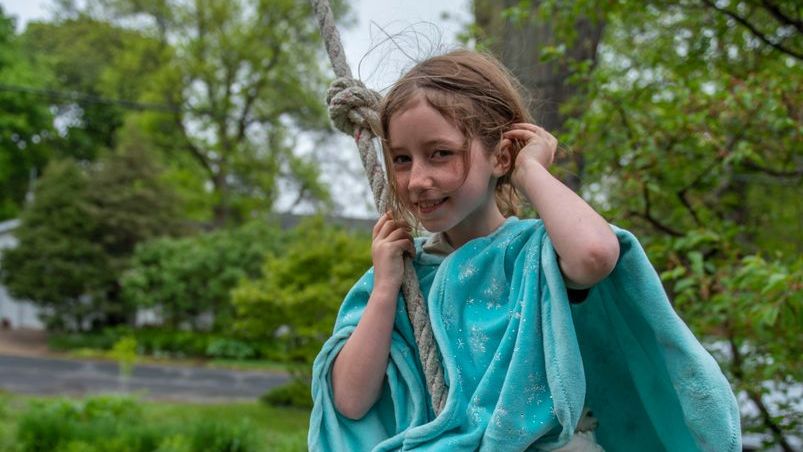 What is a rope swing? A rope swing is a fun - and healthy - way for communities to get outside and enjoy nature with family and friends. Traditionally, rope swings are made from a single piece of rope suspended from trees with a seat tied in for someone to sit and...
read more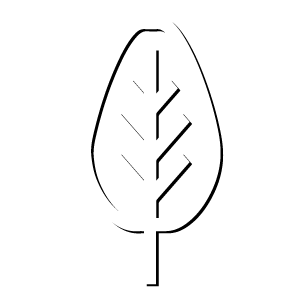 All rights naturally reserved, 2017-2020
Sitemap