FREE WOOD CHIPS ARE AVAILABLE WITHIN BUGG TREE CARE'S SERVICE RADIUS FOR PEOPLE THAT COMPLETE THE FORM BELOW
Our first availability for wood chip delivery is eight weeks out. Thank you for understanding, and please keep this in mind when submitting the request form.
BUGG TREE CARE offers free wood chips and delivery to anyone in its Madison, WI, service radius. Please complete the above form if you would like to take advantage of this courtesy service.
Loads are 10-15 cubic yards, generally the width of a single car driveway. We are only able to bring full truck loads, and you should expect nothing less than 5 cubic yards. We cannot adjust this.
Unlike most store-bought products, our wood chips are not treated with any chemicals. They come from naturally occurring trees and brush from local projects in the community. This means, the come from a worksite straight to your property.
By reusing trees and brush that would otherwise be hauled to organic waste sites, we help to lower our collective carbon footprint. We also eliminate the packaging found when buying store bought products by unloading what you need in your driveway.
Wood chips help to retain moisture in gardens, as well as around trees. This is of particular value on hot summer days. The heat of the sun can evaporate the ground moisture needed to keep your plants healthy.
If you'd like more information, you can read our Free Wood Chip blog here!
Mailing address for payments:
BUGG TREE CARE
802 Stewart St.
Madison, WI 53713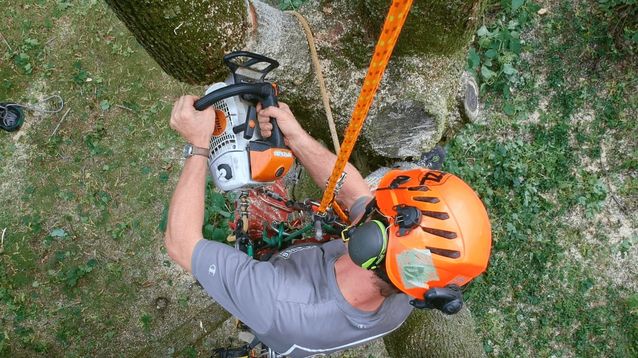 WE FOLLOW THE HIGHEST LEVEL OF TREE CARE SAFETY STANDARDS BUGG TREE CARE is a local family-run company that servesd the greater area of Madison, WI. Just as family members care for and nurture each other, we seek to encourage and empower personal growth in our...
read more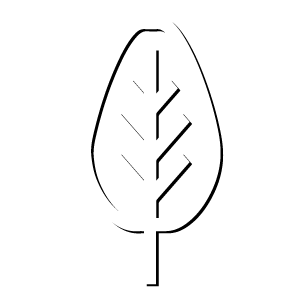 All rights naturally reserved, 2017-2021