FREQUENTLY ASKED QUESTIONS & ANSWERS REGARDING BUGG TREE CARE'S OPERATIONS AND TREE CARE SERVICES
Does BUGG TREE CARE have insurance?
Yes, you can find BUGG TREE CARE's Liability Insurance here.
Is clean-up included in tree care services?
Yes, clean-up is included in every job.
Can I have the firewood from a tree removal?
Yes, we can leave wood for you to split left after a tree removal. Please let us know ahead of time so that we may accommodate, and note that we do not split the wood.
Can I have the wood chips left from a tree removal or pruning?
Does BUGG TREE CARE accept credit cards?
Yes, we accept all major credit cards.
Does BUGG TREE CARE have payment plan options for tree care services?
Yes, please
call us
to work out a payment plan for larger tree care projects.
Where do I mail my check to pay an invoice?
BUGG TREE CARE
2702 Monroe St. C-1
Madison, WI 53711
Do you have a tree care question that's not listed here in our Tree Care FAQ? Please call the number below, or send us an
email
.
Mailing address for payments:
BUGG TREE CARE
802 Stewart St.
Madison, WI 53713
View a tree removal video in a tight urban setting
here
.
Find more tree care infotainment here.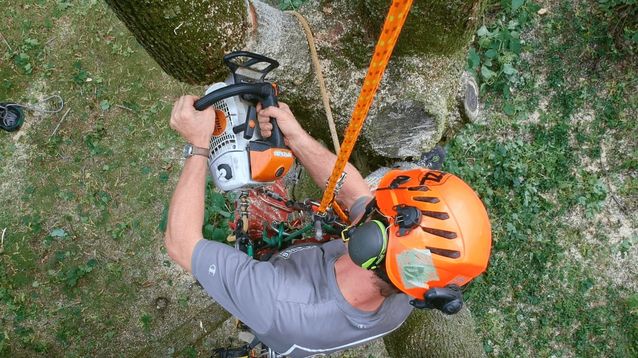 WE FOLLOW THE HIGHEST LEVEL OF TREE CARE SAFETY STANDARDS BUGG TREE CARE is a local family-run company that servesd the greater area of Madison, WI. Just as family members care for and nurture each other, we seek to encourage and empower personal growth in our...
read more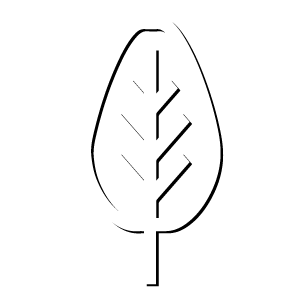 All rights naturally reserved, 2017-2021