WE FOLLOW THE HIGHEST LEVEL OF TREE CARE SAFETY STANDARDS
BUGG TREE CARE is a local family-run company. Just as family members care for and nurture each other, we seek to encourage and empower personal growth in our employees.
Our company culture
calls for providing competitive wages and benefits, training and skill advancement, and
paid volunteer days
.
Above all, we follow the highest level of safety standards to ensure a safe workplace. We always use proper rope access techniques and providing personal protective gear.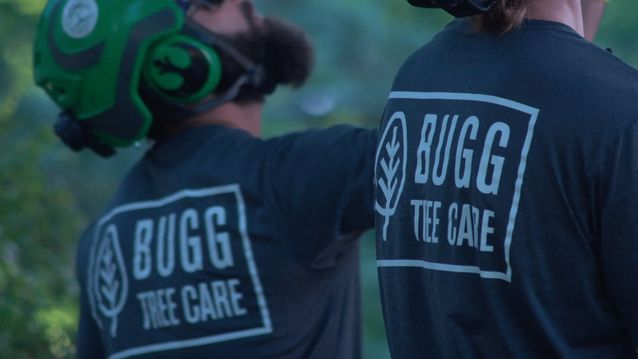 IMPLEMENT THE LATEST TECHNIQUES FOR TREE REMOVALS
There are many ways to perform tree work and there is no barrier to entry in our industry. At BUGG TREE CARE, we hold ourselves to the highest standards because it's best for the trees and safest for the arborists. We follow
ANSI standards
for pruning, which balances the client needs while still maintaining the optimal health of the tree. We implement the latest techniques for removals, which call for advanced rigging and precise chainsaw techniques.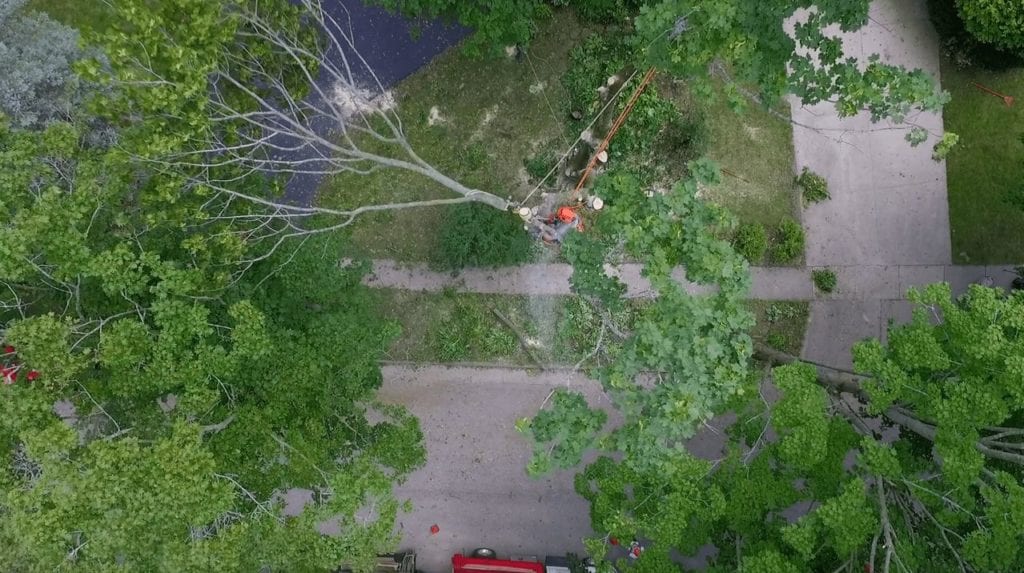 WE'RE PROUD OF THE EXCEPTIONAL TREE SERVICES WE PROVIDE
This video demonstrates a technical removal in a tight urban setting. It showcases the planning, teamwork and skill necessary for safe, sustainable and successful tree work. We're proud of what we do, and we hope you'll consider sharing what makes BUGG TREE CARE unique.